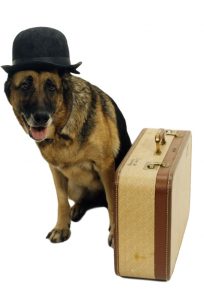 We are located at:
3889 N. Southbank Rd, Oxnard, Ca 93036
Phone: 805-485-7140
Business Hours:
Monday to Friday 8am to 12pm and 2pm to 5pm.
Saturday and Sundays 8am to 12pm

Our business office is closed on all major holidays
Check out time is 12 Noon
For Reservations Call us at 805-485-7140 or access our new Online Reservations (Click Here)
Required Vaccinations: Distemper/Parvo (DHLP-P), Rabies and Bordetella. Must be up to date.