The most common question people ask when planning to travel is:
Who can I trust to care for my pet while I am away?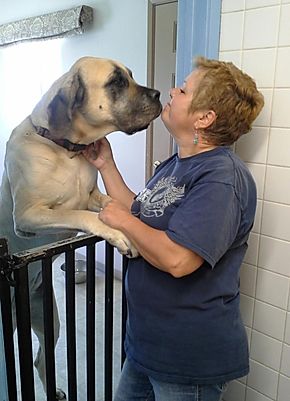 The Inglis Pet Hotel is the answer to this particular delemma! Established in 1989 the Inglis Pet Hotel is a family run business that is honored to have repeatedly received the distinguished Kennel of the Year award, as well as Ventura County's Star Newspaper's "Favorite Pet Boarding Facility". Along with our many years of experience in excellent pet care, we provide a clean, secure and caring environment for your pet while it is away from home.
Proudly recommended by Veterinarians throughout Ventura County, we offer a variety of exclusive services designed to provide your pet with optimum mental and physical health during its stay.
We invite you to stop by and visit us! We are certain our compassion for your pets and professionalism in business will convince you that you can rest assured you made the right decision in choosing our Hotel for your pets accommodations.